The first SMB business advisor, driven by AI
inTandem by vcita introduces BizAI: The only AI-driven business advisor designed for SMBs. Smart and personalized AI-driven recommendations that will ensure your SMB clients will maximize their business.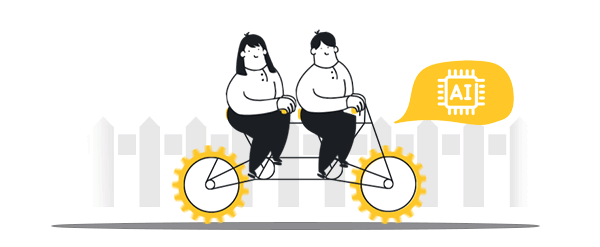 Coming Soon
Sign up and we'll let you know when it's live!
Be a leader in tech and bring the power of
AI to your SMBs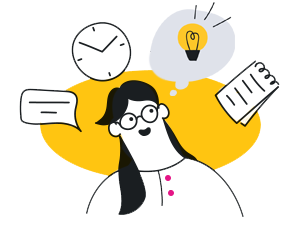 Make data actionable
Provide something only AI can give: actionable recommendations your SMB clients can really use to grow their business.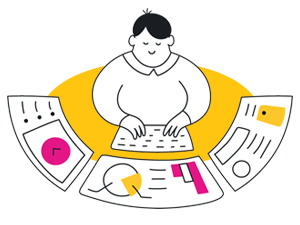 Enhance your clients' productivity
Give your clients the gift of streamlined workdays and up to a 66% increase in performance.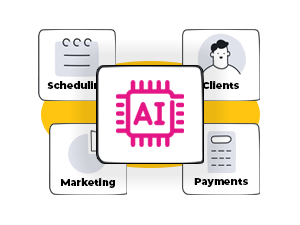 Offer it all under one platform
BizAI is fully integrated into inTandem's complete business management platform, allowing you to provide best-in-class solutions to your SMB clients.
The complete solution that enables SMBs (and you) to boost profits, beat competition, and bring AI to their business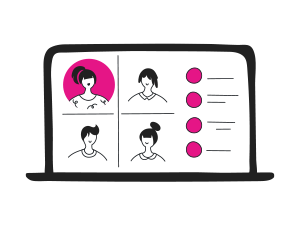 Client management
Give your SMB clients the tools they need to successfully manage their clients' information.

– CRM
– Messaging
– Client Portal
– Forms & docs

Time management
Help your SMB clients save time on their most tedious and time consuming tasks.

– Online scheduling
– Calendar management
– Automated reminders & follow-ups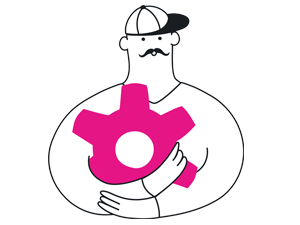 Marketing campaigns
Empower your SMB clients to market their business like a pro with simple-to-use marketing tools.

– Email marketing
– SMS marketing
– Automated campaigns
Coupons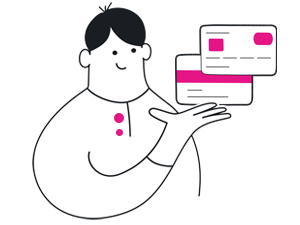 Payment management & collection
Enable your SMB clients to take control of their cash flow and get paid three times faster.

– Invoices & estimates
– Credit card processing
– Online payments
– Auto billing
– Packages
AI Tools
Let your SMB clients maximize their business with an AI-driven business advisor.